Live stream every Australian and New Zealand horse race with the premium horse racing community at Blackbook.com.au. Get live betting betting odds and offers.
Live Stream Australian Horse Racing
Punters can now live stream every Australian thoroughbred horse race with the country's leading online bookmakers.
bet365 > sports > live streaming
(code BESTBETS) are leading the way when it comes to offer free horse racing live streaming and you only need an account with them to enjoy it. Plus watch action from across the world too.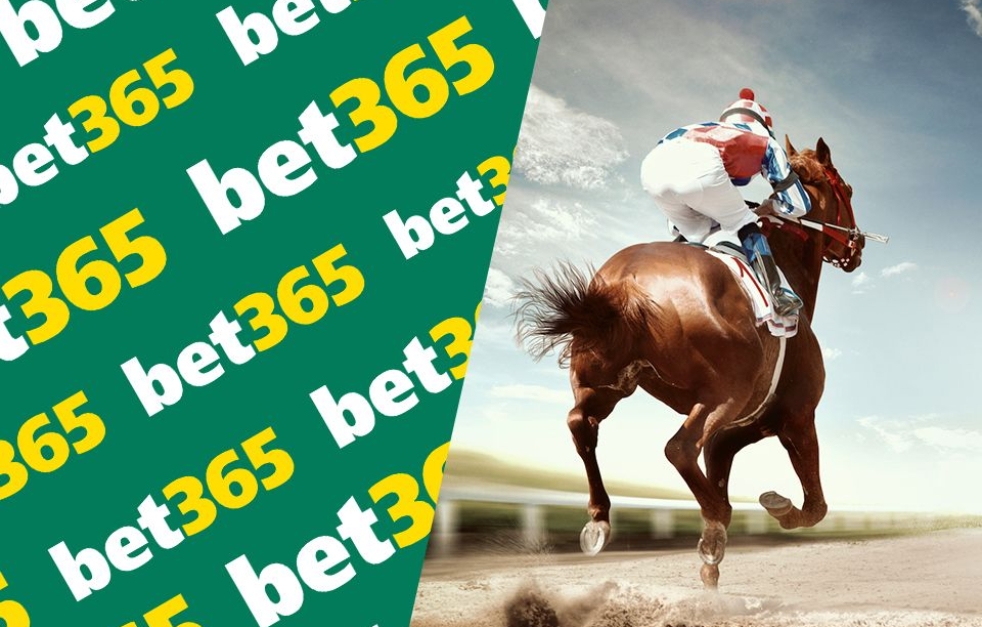 Having joined forces with Sky Racing, TAB now streams all Australian thoroughbred, greyhound and harness races. They also have New Zealand thoroughbred racing hooked up to the live stream as well.
Ladbrokes, Neds, Bookmaker.com.au and newer sites like Rob Waterhouse all stream live horse racing for members.
Why is live steaming important?
Punters are betting on their mobile phones more and more, so it's important to be able to watch the race live.
It's also a good form tool for future bets. Reading the race result can only tell punters so much, but watching the race is the best form guide you can have.
Live streaming horse racing is becoming increasingly popular with punters and bookmakers alike.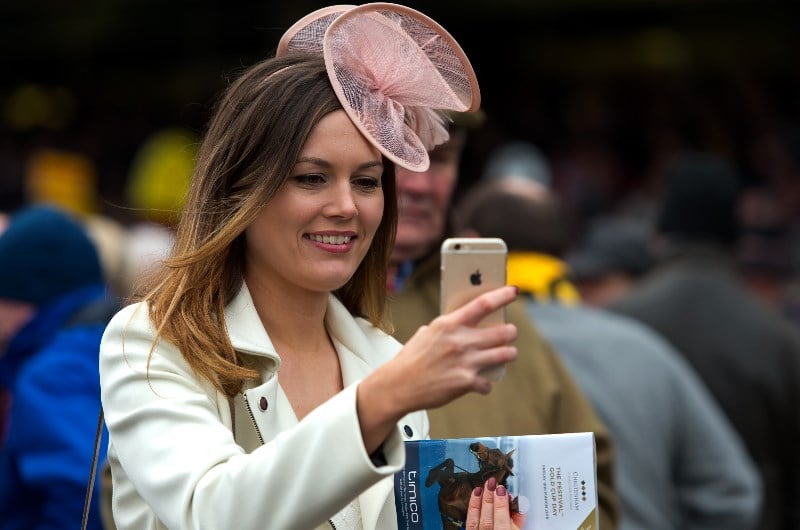 Live streaming with bet365 FAQs
If you're considering making an account with bet365, first look at these FAQ's to see if it's right for you.
Q: What racing can I livestream with bet365?
Punters can live stream all thoroughbred racing action throughout Australia. That includes Victoria, New South Wales, Queensland, WA, Tasmania, SA, ACT and Northern Territories.
Live streaming is also available for all New Zealand races and South African thoroughbred racing as well as the UK, Ireland, France, United States, Canada, Dubai and many more.
Q: How do I use live streaming?
To access horse racing live streams you only need an account with bet365. Simply log in to your account and click on the watch button on any race where live streaming is available.
Q: How do I live stream on my mobile?
Simply download the bet365 App and you're set to go. The video quality is pristine and it makes watching the races on a handheld device enjoyable.
Horse Racing Live Streaming FAQ
Can you watch horse racing online?
Australian and New Zealand residents can watch live horse racing via numerous avenues. The best way to access free horse racing is with bookmakers. The likes of Bookmaker.com.au, Ladbrokes, Neds and bet365 offer live horse racing live streaming. You only need an account with a positive balance to watch the best racing from Australia and New Zealand.

Is it free to live stream racing?
With most bookmakers, you only need a positive account balance to live stream horse racing. However, some bookmakers require that you have a bet placed on the race you want to watch. However, that bet can be as low as 10cents. Bookmakers are more than happy to provide live horse racing, especially bookmakers located in Australasia.
What bookmakers offer live streaming?
More and more bookmakers are offering horse racing live streaming. Currently, the best ways to watch live horse racing are with bet365 and Ladbrokes. TAB is also a good option as they stream Sky Racing, which provides punters with racing from all around Australia and across the Tasman in New Zealand.
Can I live stream the Melbourne Cup?
Live streaming the Melbourne Cup is extremely popular. Therefore, all the big bookmakers endeavour to live stream the great race for free. An alternative option is to stream via Racing.com, but streaming is available with most bookmakers.
What devices can I live stream horse racing on?
Horse racing live streams are available on all major devices. These include laptops, PC's. tablets and mobile phones. With mobile phones becoming increasily popular for live streaming, this is the best option if you're unable to watch at the track or at home. The video quality is perfect and there are no delays with coverage.
Can I stream international racing?
bet365 is the best bookmaker for streaming international horse racing. They provide live racing for all European, South African and USA racing - you only need a bet placed to watch.