Queensland Racing set to get significant prize money injection
An increase in stake money is coming for the Brisbane Winter Carnival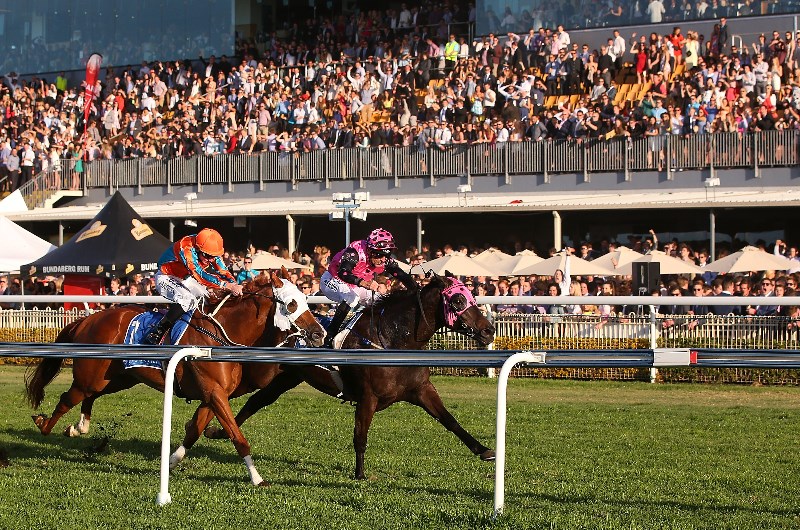 The Brisbane Winter Carnival could see an increase in prize money
Queensland Racing gets financial boost
Queensland Racing has received a significant financial boost with an announcement coming during the
Brisbane Winter Carnival
.
Starters' fees will be abolished and an increase in prize money has been implemented by the Racing Queensland governing body.
The government announced it would fund a $26 million prize money increase for the thoroughbred code. It will be delivered in two stages, which will affect the major Group 1 races during the carnival.
The first stage is an $18 million increase from November and $8 million from June. Across all codes, $34 million will be targeted for industry viability and long-term sustainability.
Racing Queensland chairman Steve Wilson commented on the new funding.
"Racing Queensland remains extremely grateful to the Queensland government for their funding support," Wilson said.
"Over the past six months, significant progress has been achieved, and while more work still needs to take place, I took forward to further progress as we deliver on our strategic and commercial priorities."
Mid-week racing prize money will be increased and the minimum for restricted Saturday racing will increase from $45,000 to $50,000.
Metro mid-week racing will be increased from $30,000 to $35,000.
The financial boost was on the back of strike action which took place in Queensland last year.
There is no news on whether races such as the
Stradbroke Handicap
or Queensland Derby will receive any prize money boosts.