Eagle Farm Blackbookers from August 14
Blackbook runners, replays & results from Eagle Farm
Eagle Farm hosted the feature QLD meeting on August 14
Get the blackbookers who stood out as horses to follow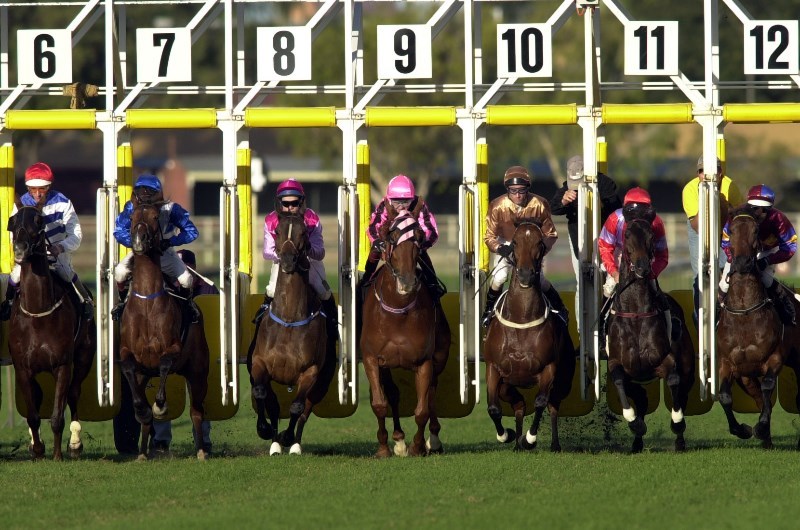 Horses to follow and blackbookers who caught the Blackbook.com.au team's eye at the Eagle Farm meeting on August 14.

Race 1 - Glorious Ruby (second)
She was very good on a day where you had to be on the pace, settling well behind the speed and was caught chasing from the 600m where it was going to be impossible to make up the ground to go on and win the race. Loved her work over the last 100m where she attacked the line, and although couldn't win, Glorious Ruby did not give up the chase.
Race 6 - Jetski (fourth)
This galloper was the hidden gem of this event, beaten by 2.5 lengths, but he came from well back in the field down the outside which was simply not the place you wanted to be on the day. The leader, Dusty Tycoon won the race, but for Jetski to finish as close as he did was enormous ans was dlearly the run of the race.