Eagle Farm Blackbookers from May 1
Blackbook runners, replays & results from Eagle Farm
Eagle Farm hosted the feature QLD meeting on May 1
Get the blackbookers who stood out as horses to follow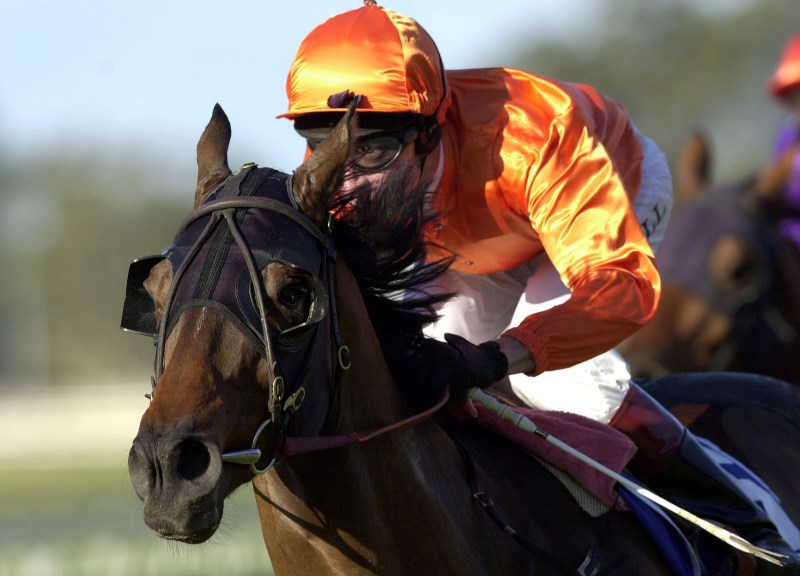 Horses to follow and blackbookers who caught the Blackbook.com.au team's eye at the Eagle Farm meeting on May 1.
Race 4 - Georgie's Pride (first). This filly defied a late drift to make it five wins from six starts this campaign, not only beating the well supported favourite but winning very comfortably. She has shown that good ground is very much to her liking, but having won in soft condtions, this gives her another advantage going forward. Deserves a chance at something stronger.
Race 8 - Trekking (fifth). While he did not live up to market expectations, what we know is that he always improves second-up and is well on track for his next task. Another thing to note is the track was very sticky, so although it raced as a soft six, it was deteriorating very fast. Back to dry ground, I am confident that we are going to see him back to his best.