Live Stream Australian Horse Racing
Punters can now live stream every Australian thoroughbred horse race with BetEasy - one of a few bookmakers offering live streaming.
BetEasy
is leading the way when it comes to offer free horse racing live streaming and you only need an account with them to enjoy it.
Having joined forces with Sky Racing, BetEasy now streams all Australian thoroughbred, greyhound and harness races. They also have New Zealand thoroughbred racing hooked up to the live stream as well.
Watching the live stream at BetEasy is as simple as signing up here, making an account and launching the live stream.
Punters betting on the go can always use the BetEasy App to watch the best racing from all around Australia and New Zealand.
Why is live steaming important?
Punters are betting on their mobile phones more and more, so it's important to be able to watch the race live. No one enjoys having a bet without watching the race, so BetEasy and also the likes of
Ladbrokes Australia
provide that service.
It's also a good form tool for future bets. Reading the race result can only tell punters so much, but watching the race is the best form guide you can have.
Live streaming horse racing is becoming increasingly popular with punters and bookmakers alike.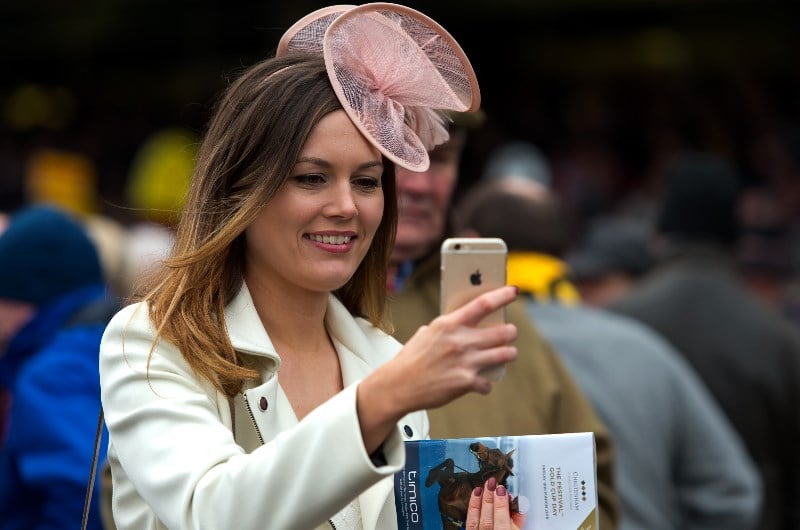 Live streaming with BetEasy FAQ
If you're considering making an account with BetEasy, first look at these FAQ's to see if it's right for you.
Q: What racing can I livestream with BetEasy?
Punters can live stream all thoroughbred racing action throughout Australia. That includes Victoria, New South Wales, Queensland, WA, Tasmania, SA, ACT and Northern Territories.
Live streaming is also available for all New Zealand races and South African thoroughbred racing.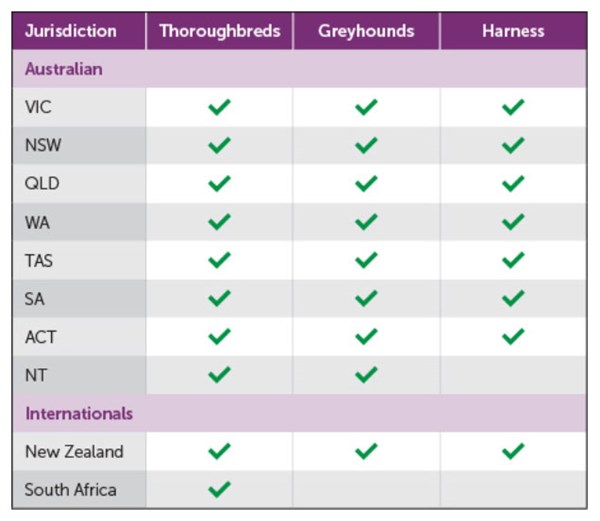 Q: How do I use live streaming?
To access
horse racing live streams
you only need an account with BetEasy. Simply log in to your account and click on the Sky Racing tab down the bottom left of the page.
There's two channels to choose from, depending on what venue you're betting at.
Q: Can I live steam on holiday?
If you're outside Australia, you won't be able to live stream racing unless you're using a VPN. Geo-blocking is in place for anyone trying to live stream racing outside of Australia, including those in New Zealand.
Q: How do I live stream on my mobile?
Simply download the BetEasy App and you're set to go. The video quality is pristine and it makes watching the races on a handheld device enjoyable.